Invitation for Bids to develop E-commerce trade portal
The Chairman of Department Procurement Committee on behalf of the National Enterprise Development Authority now invites sealed bids from eligible and qualified bidders for establishing of E-commerce Trade Portal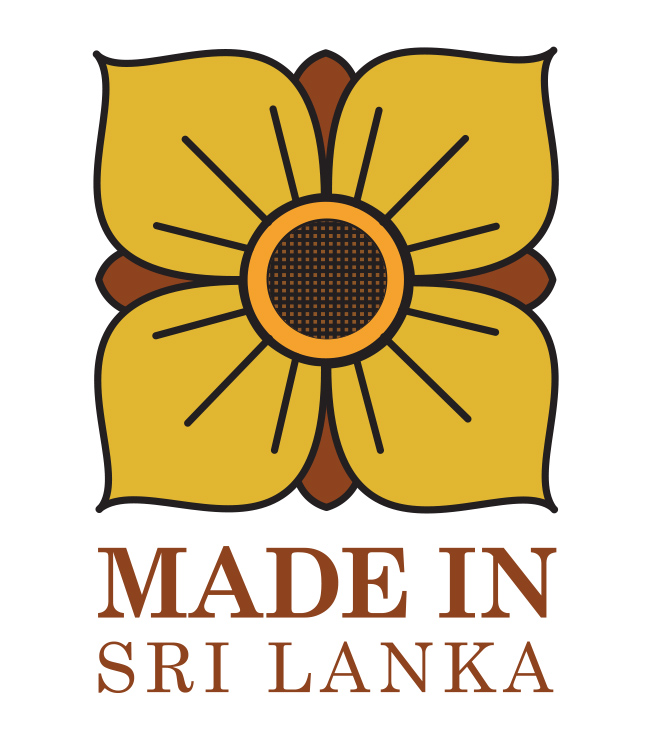 National Enterprise Development Authority
Invitation for Bids
Establishment of E-Commerce Trade Portal
NEDA/1/AD/1-4(6)
The Chairman of Department Procurement Committee on behalf of the National Enterprise Development Authority now invites sealed bids from eligible and qualified bidders for establishing of E-commerce Trade Portal in order to provide online market space for the all Micro, Small and Medium entrepreneurs to promote their products and develop market linkages within and outside the country. In this circumstances, NEDA planned to procure a suitable website developer to develop a website and maintenance for agreed time period. Intend service period is, for the construction of the site is two months.
Bidding will be conducted through National Competitive Bidding (NCB) Procedures. Interested eligible bidders may obtain further information from Mr. Raveen Abeysundara, Enterprise Promotion Officer, raveen.neda@yahoo.com, 0115922980 and inspect the Bidding Documents at the address given below from 9.00 a.m. to 2.00 p.m.
A complete set of Bidding Documents may be purchased by interested bidders on the submission of a written application/letter to the address below and upon payment of a non-refundable fee Rs. 2,000/- on or before 11th May 2021. The payment should be made by cash to the Account Division between 9.00 a.m. to 2.00 p.m. (during the working hours). Bids must be delivered to the address below at or before 2.30 p.m. on 12th May 2021.
Late bids will be rejected. Bids will be opened in the presence of the bidders' representatives who choose to attend in person or on-line at the address below at 2.30 p.m. on 12th May 2021.
All bids must be submitted with a bid security of 1% of total value.
Pre bid meeting will be held on 10th May 2021 at 10.00 a.m. at the below address.
Chairman/ Director General
National Enterprise Development Authority
No. 561/3, Elvitigala Mawataha, Colombo 05.
0115922990 fax 011-2368393